Can you really whiten your teeth in minutes?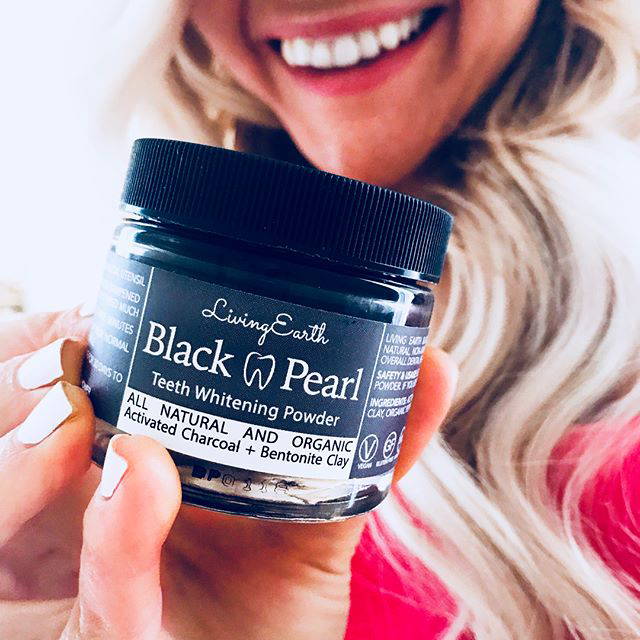 Instantly brush away stains without any sensitivity or toxic chemicals
Removedecay causing plaque and feel like you just left the dentis
Strengthen enamel with added calcium and silica from bentonite clay
Protect your teeth from toxic treatments and chemicals
Heal your gums by removing toxins and killing bad bacteria
Fight bad breath with ultra-absorbent activated charcoal and natural peppermint deodorizing
Perfect for Healthy Lifestyle getting rid of toxic whitening toothpaste, gel strips, and professional bleach treatments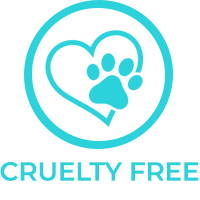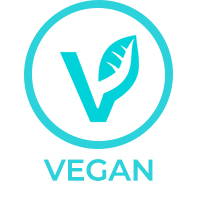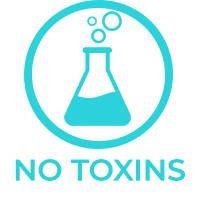 Of course you are! who wouldn't be? But keep reading it will make perfect sense.
What causes yellow teeth?
For most people, the majority of discoloration in their teeth is caused by everyday use. That includes the daily coffee or tea you drink in the morning. The glass of wine you have at dinner along with the acidic foods like tomatoes, berries, and even breads. If you smoke cigarettes or drink energy and sports drinks it's that much harder on your enamel and causes even more staining. Unless you live a perfect healthy lifestyle, chances are you are causing your teeth and enamel some type of discoloration or decay on a daily basis.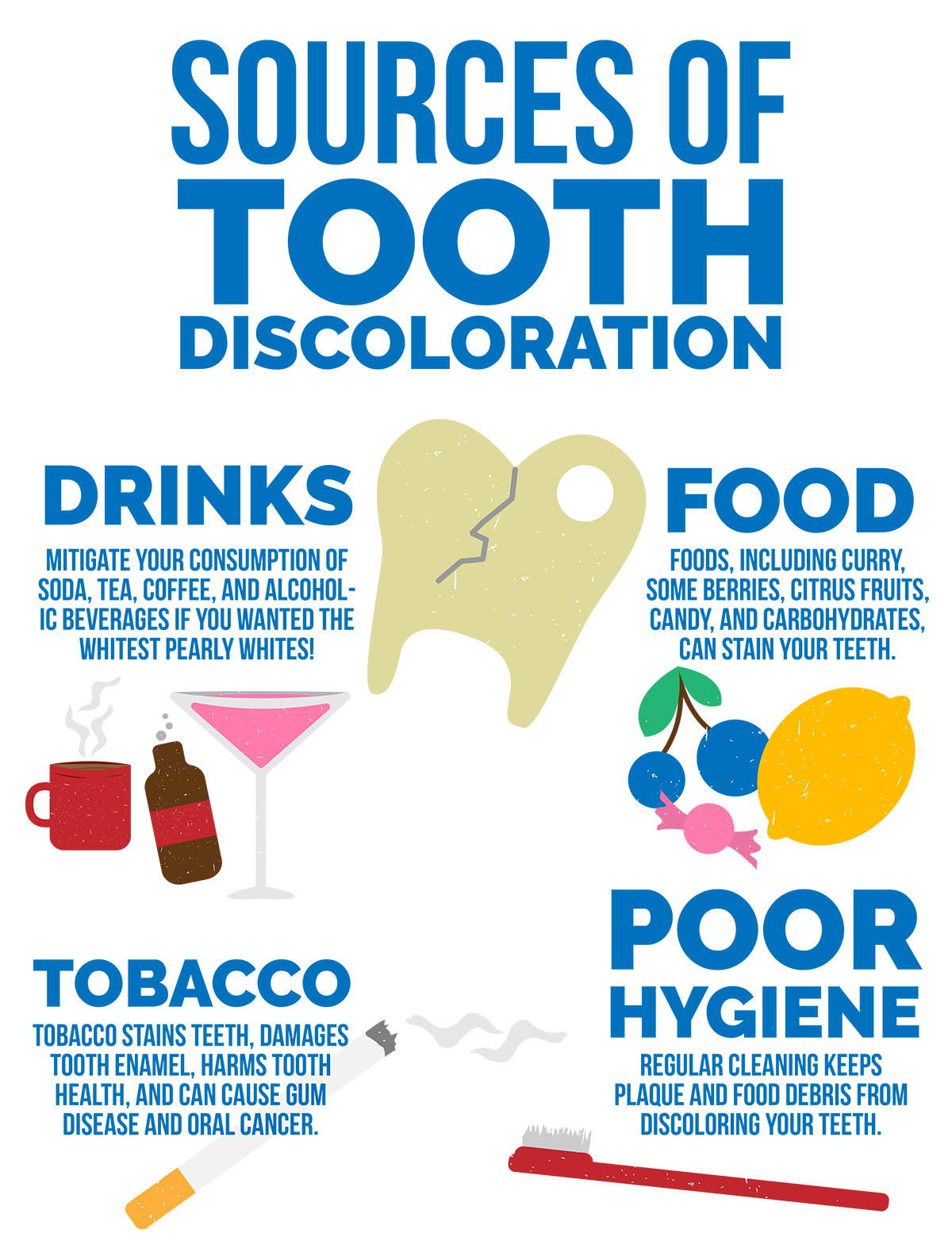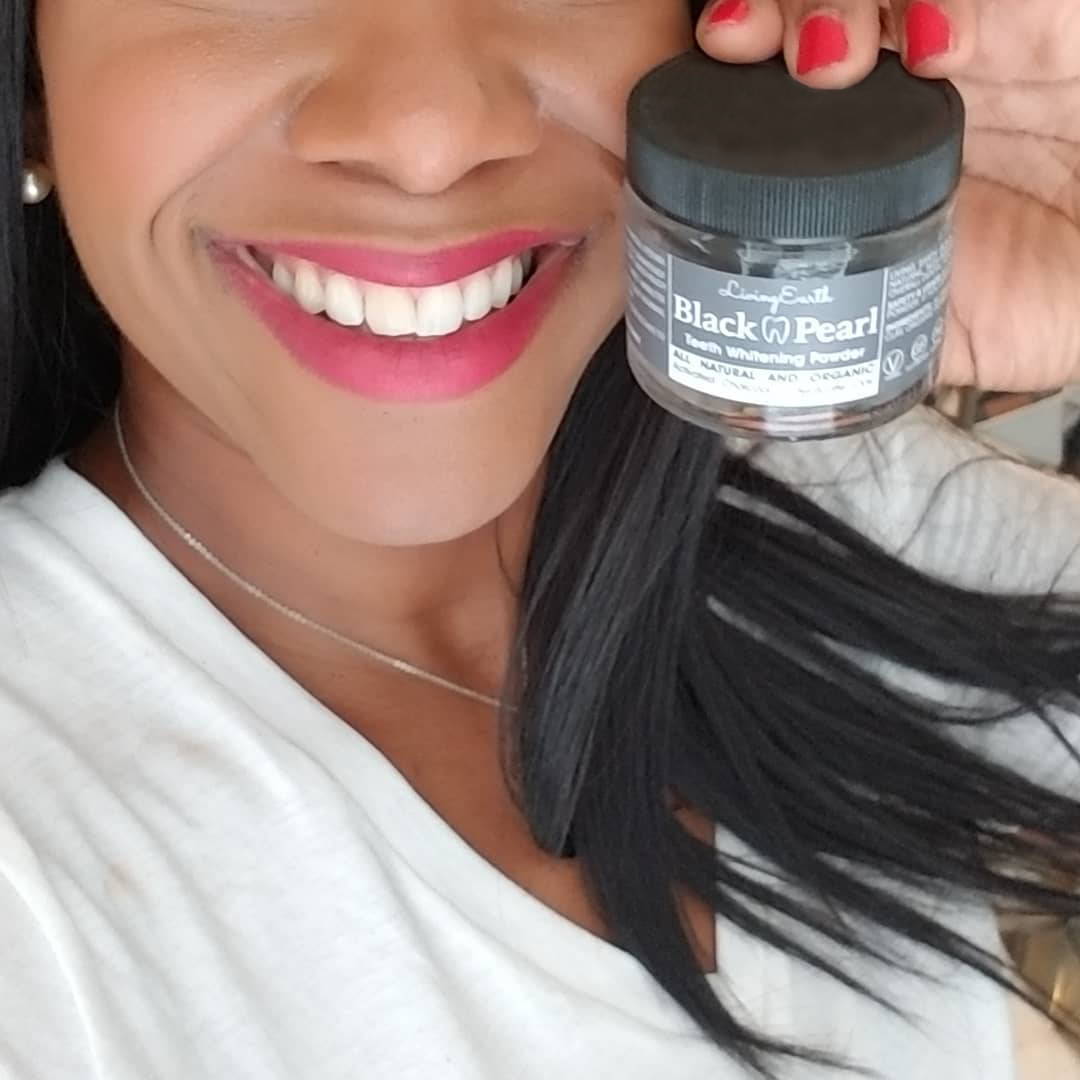 You may think your teeth are barely alive, and nothing more than bones in your mouth. WRONG... they have nerves, they have pores, and even skin (AKA enamel). So how can you remove awful stains from your teeth and restore them to their naturally white color?
It's simple... you first have to clean them completely and then remove the stains. This is why normal whitening toothpastes rarely work. Because they don't truly clean your teeth. Your teeth should feel like you just left the dentist everyday. It shouldn't be a feeling you have twice a year.
Whitening toothpaste doesn't work.
Most toothpastes use a combination of sorbitol (sweetener), silica (mineral), and baking soda (polishing agent). But these are nowhere near powerful enough to clean your teeth 100%. That's why you brush with them all year and still feel a difference when you visit your dentist for cleanings. If you look at the ingredients on your toothpaste it's mostly water and a sweetener like xylitol or sorbitol. It adds nothing more than a nice taste to your morning routine.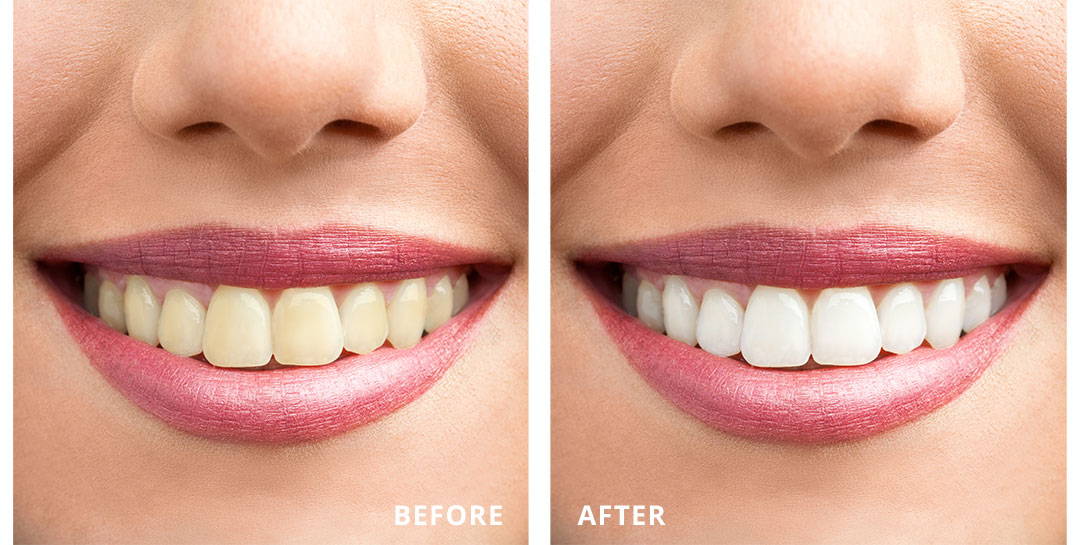 The Secret to Truly White Teeth!
Black Pearl uses simple ingredients that actually clean your teeth. Guaranteed to feel like you just left the dentist. After years of staining your teeth daily and never truly removing all the plaque and tarter, you will finally be able to whiten your teeth.

Natural Whitening Ingredients
Activated coconut charcoal (detoxifier and whitener), bentonite clay (cleaner and remineralizing), and baking soda (polishing agent). All of these ingredients combined will remove all the gunk and plaque from your teeth and FINALLY allow the stains to be removed. Leaving behind a natural white enamel like you were meant to have. Activated charcoal is such a great teeth whitener that most people see a difference after their first use.

Activated Organic Coconut Charcoal, Calcium Bentonite Clay, Organic Peppermint, Sodium Bicarbonate (Aluminum Free)

Organic Coconut Activated Charcoal sourced from Sri Lanka grown without any pesticides or herbicides.
Calcium Bentonite Clay sourced from California. Mined by hand in the pristine Death Valley desert.
Organic Peppermint sourced from USA. Minimally processed and grown organically without pesticides or herbicides.
Sodium Bicarbonate sourced from USA. Minimally processed. Aluminum Free and processed with out harmful agents.
Brush without Toxins
Whiten without Bleach
Strengthen your Enamel
Upgrade your Teeth
Activated Coconut Charcoal
Activated Charcoal has super powers! It is one of the strongest absorbents know to man. It has the power to stop bad breath in it's tracks. It instantly removes stains on your teeth, and helps bring them back to their natural, stain-free beginnings. Natural alternative to traditional bleach and chemical treatments for whitening teeth. Ultra-fine coconut charcoal powder used in Black Pearl is non-abrasive, gently removing stains from the surface of the enamel. Whitening teeth giving them a better appearance and health.
Clay has long been used to provide healing through its special absorption quality. Extract harmful pathogens and absorb acid causing bacteria. Calcium bentonite clay from Death Valley California provides remineralizing benefits and restoring the tooth.

Natural odor control is safer and more effective. Using a perfect blend of peppermint and sodium bicarbonate, Black Pearl kills bad breath causing bacteria while giving your mouth that clean taste and feel you get after seeing the dentist.


"I never would have known how amazing charcoal is until I tried Black Pearl. Use it every day and my teeth always stay white!"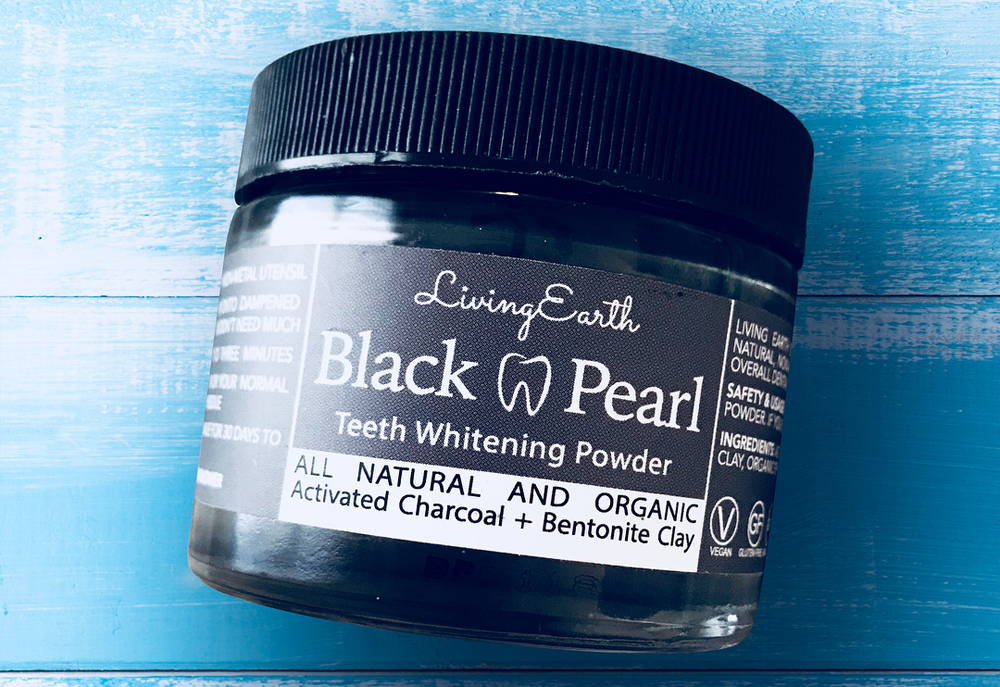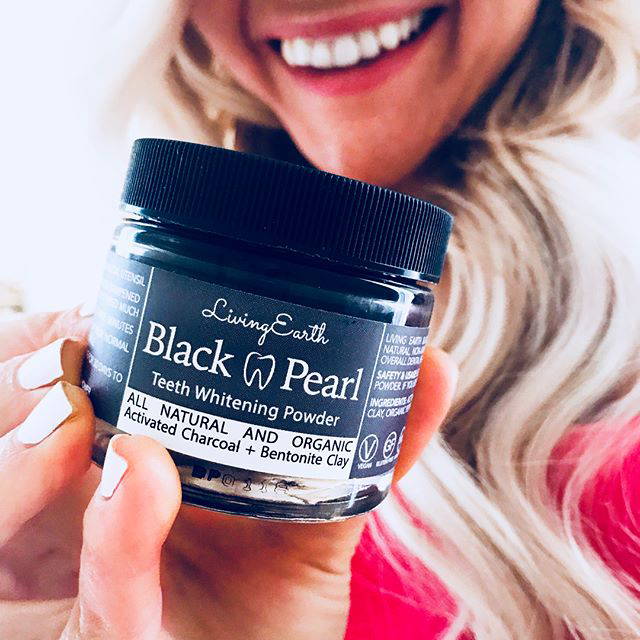 Real Customers, Real Reviews
"amazing product!!!!!!!!"
"AAAAAAAMAZING!!!!!!!!!!!! 2 days in and my teeth are already changing to white!!!! it's a great product!!! I HIGHLY RECOMMEND!!!!! kinda messy if you're not careful HOWEVER IT DOES NOT STAIN ANYTHING!!! I love this product!!"
"HAPPY. This was the least painful cleaning I've ever..."
6mo update:Just left the dentist after my first appt since using this stuff. I. WANT. TO. CRY. I'M. SO. HAPPY. This was the least painful cleaning I've ever gotten. No sensitivity. No pain. It was incredible. The staff seemed to be surprised my gums and teeth were in such good condition after skipping my last appt. I walked out of the office not feeling like they had hardly touched my mouth (normally my gums and teeth are sore and hurt for the rest of the day). Yes, this stuff is messy. Yes, it's not as cheap as "normal" toothpaste. NEVER GOING BACK. This has shown me what crap we've all been duped into using that does nothing for our gums and teeth. I'm angry that the industry is what it is today and that that $14 bottle of prescription toothpaste for sensitivity and whitening (full of icky chemicals you have to be careful not to swallow) doesn't even come CLOSE to this stuff. Never again.