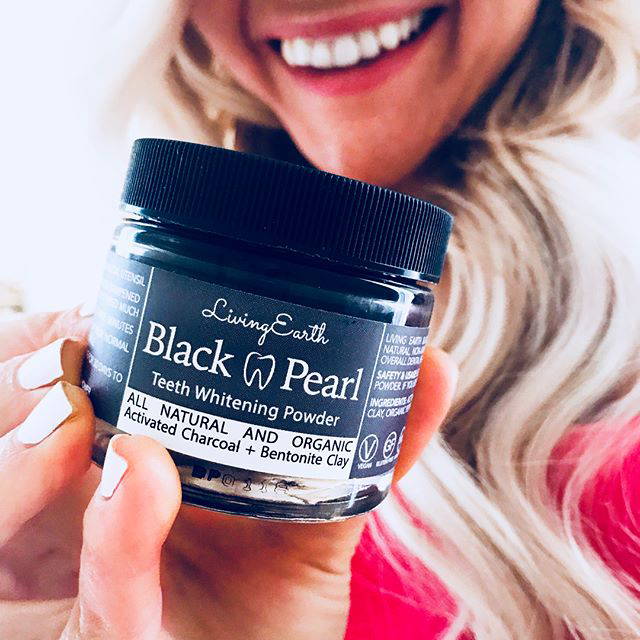 The only way to whiten your smile in minutes... and it's all natural, no chemicals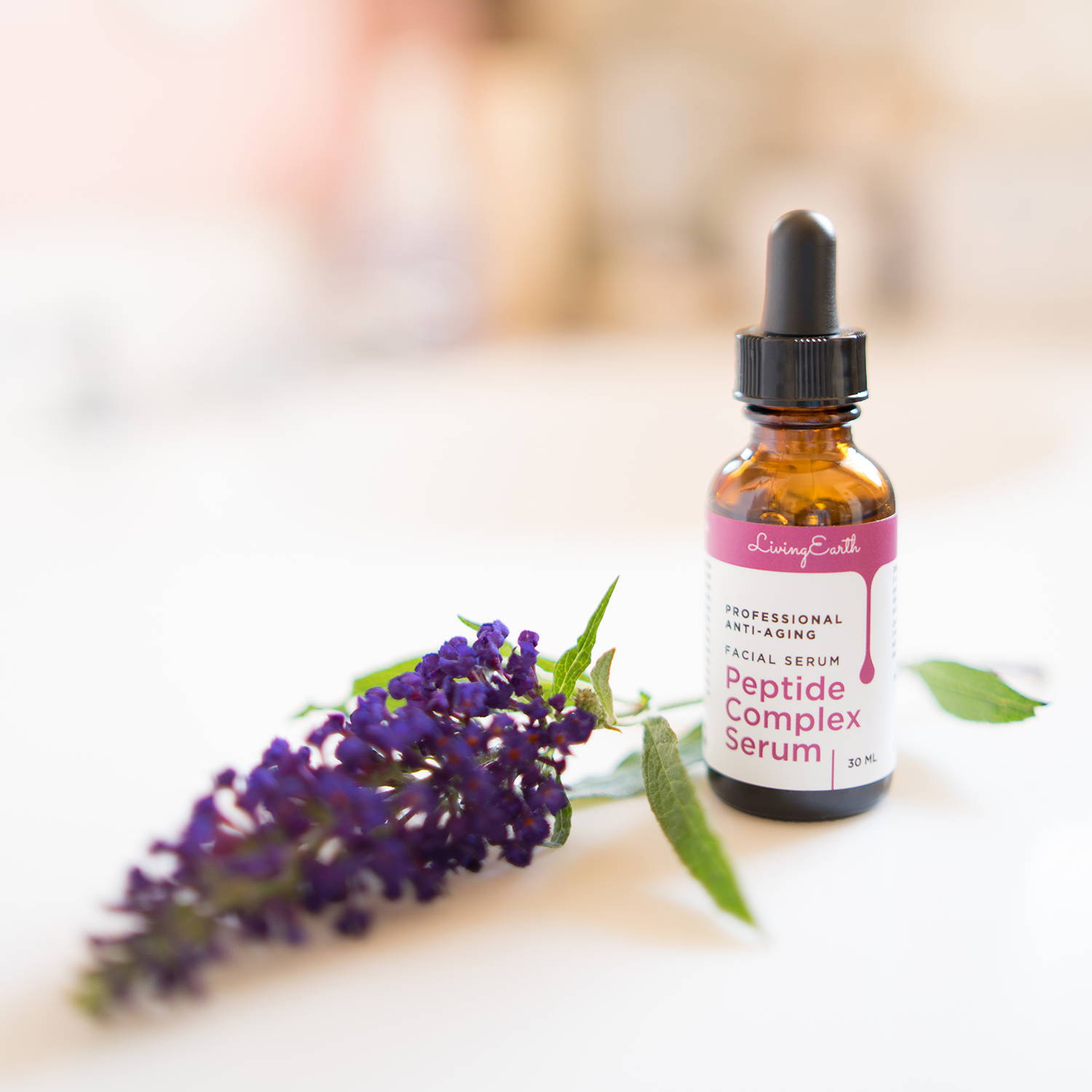 Made with real ingredients, backed by real science giving real results!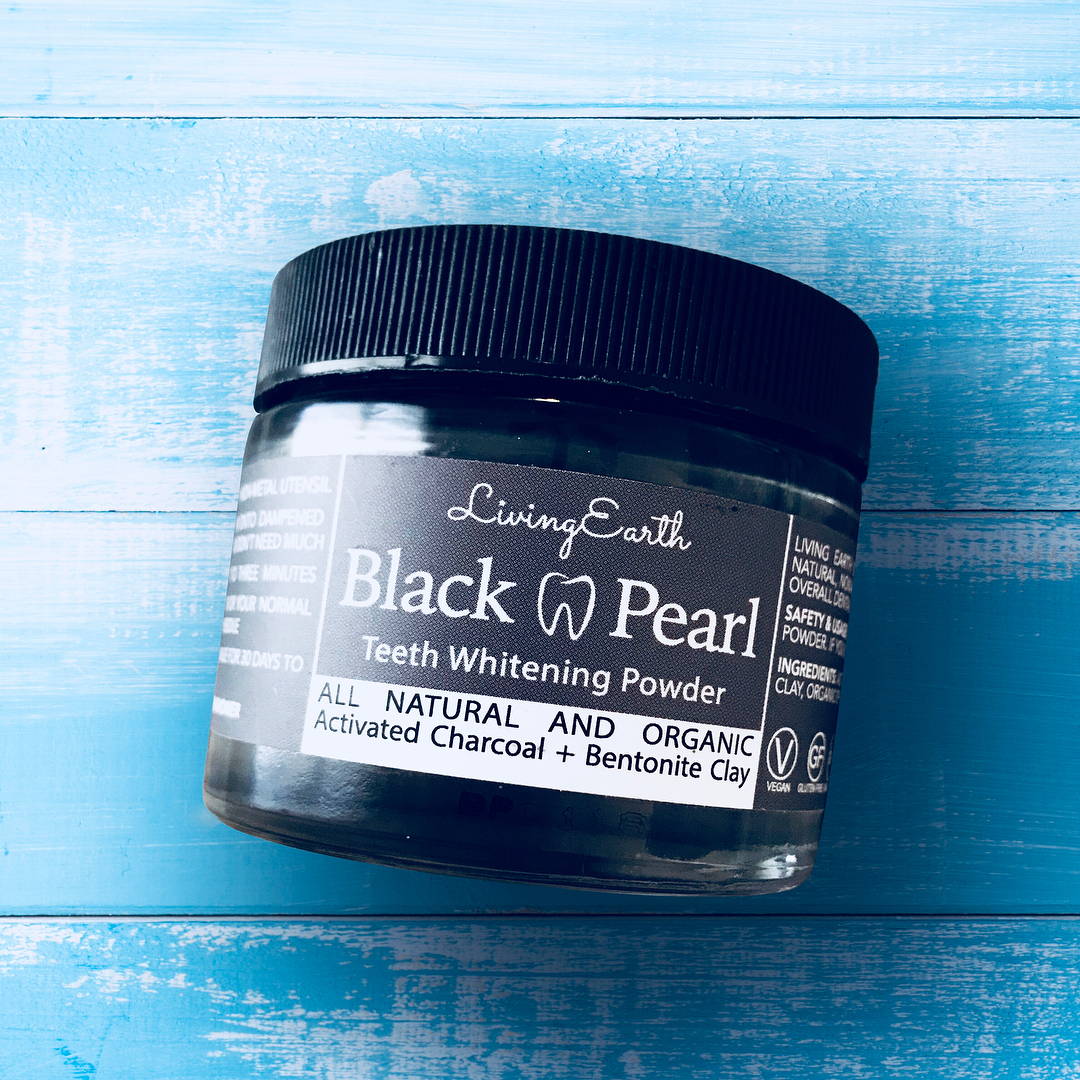 Receive your favorite products automatic every month and save up to 30% off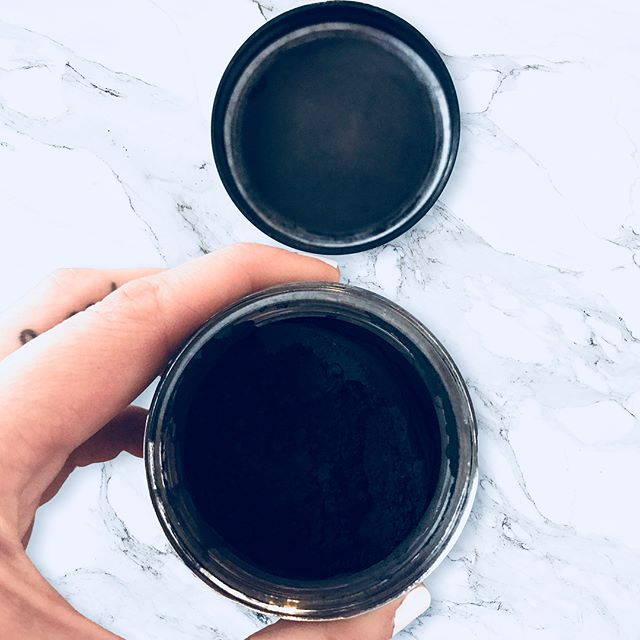 Feel the difference. Know the difference.
100% transparent the way it's should be.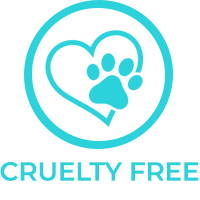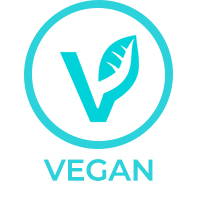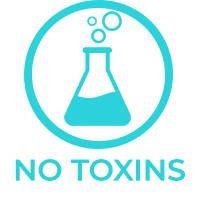 "I never would have known how amazing charcoal is until I tried Black Pearl. Use it every day and my teeth always stay white!"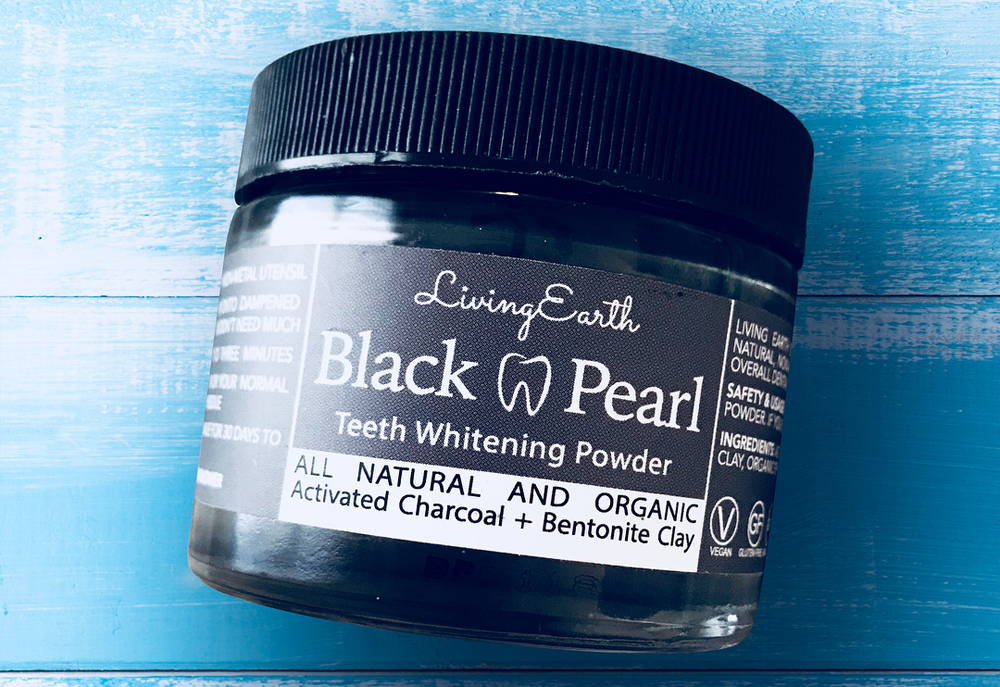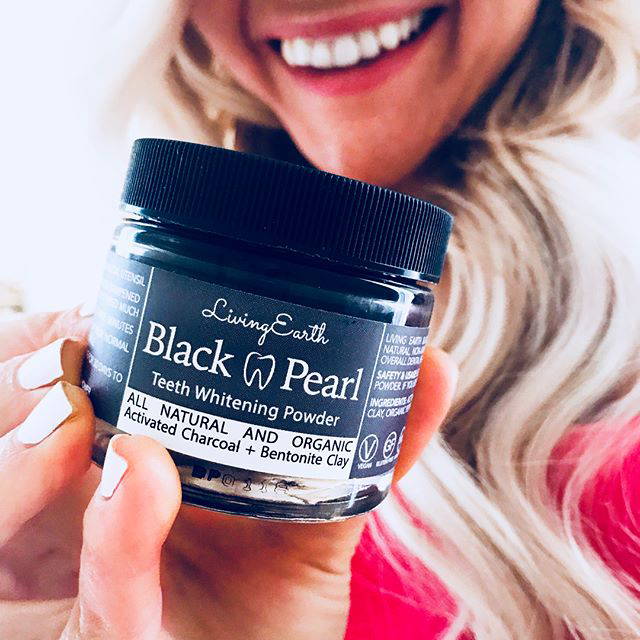 Real Customers, Real Reviews
"amazing product!!!!!!!!"
"AAAAAAAMAZING!!!!!!!!!!!! 2 days in and my teeth are already changing to white!!!! it's a great product!!! I HIGHLY RECOMMEND!!!!! kinda messy if you're not careful HOWEVER IT DOES NOT STAIN ANYTHING!!! I love this product!!"
"HAPPY. This was the least painful cleaning I've ever..."
6mo update:Just left the dentist after my first appt since using this stuff. I. WANT. TO. CRY. I'M. SO. HAPPY. This was the least painful cleaning I've ever gotten. No sensitivity. No pain. It was incredible. The staff seemed to be surprised my gums and teeth were in such good condition after skipping my last appt. I walked out of the office not feeling like they had hardly touched my mouth (normally my gums and teeth are sore and hurt for the rest of the day). Yes, this stuff is messy. Yes, it's not as cheap as "normal" toothpaste. NEVER GOING BACK. This has shown me what crap we've all been duped into using that does nothing for our gums and teeth. I'm angry that the industry is what it is today and that that $14 bottle of prescription toothpaste for sensitivity and whitening (full of icky chemicals you have to be careful not to swallow) doesn't even come CLOSE to this stuff. Never again.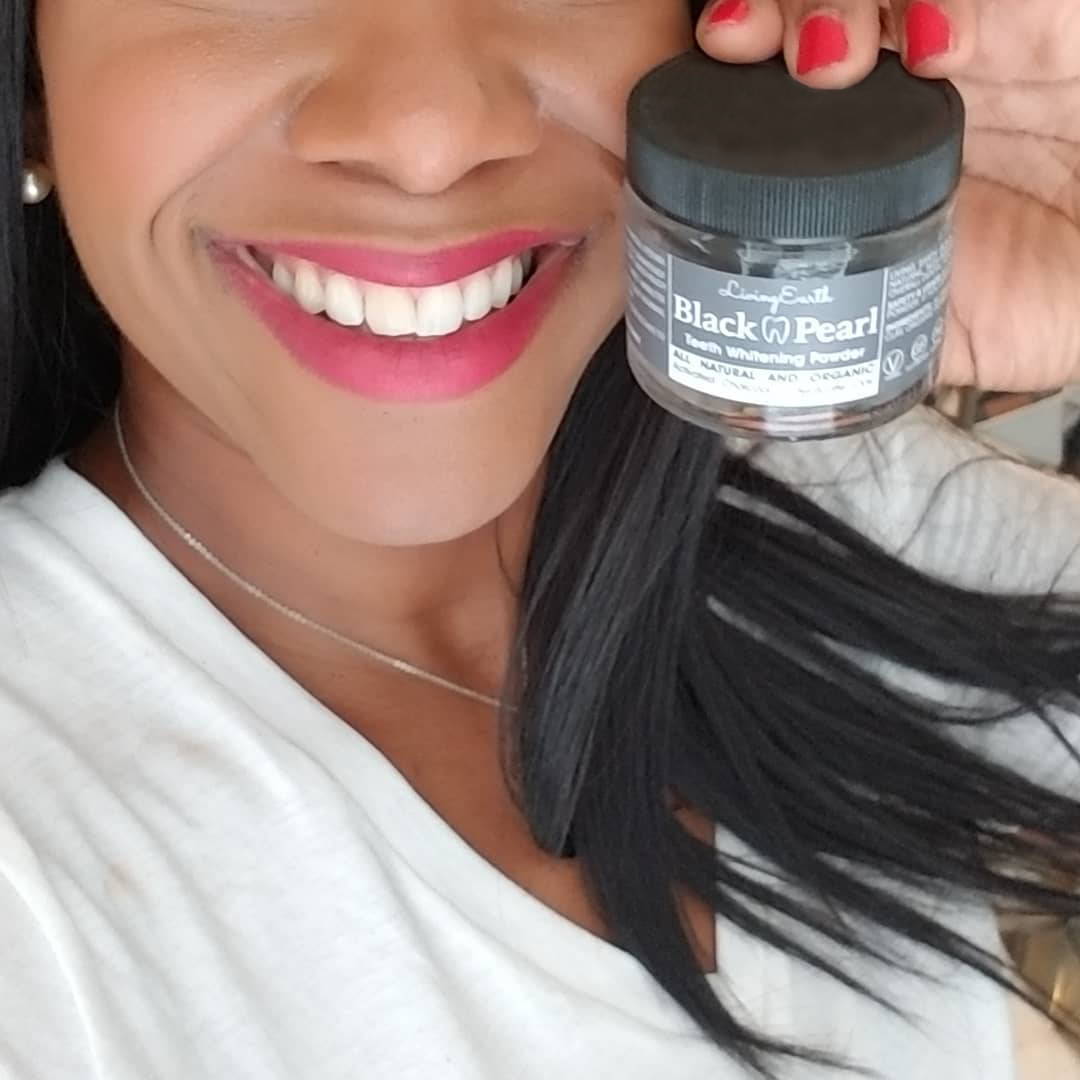 Join us
@livingearthmkt
on Instagram
tag #betterbeauty to get featured